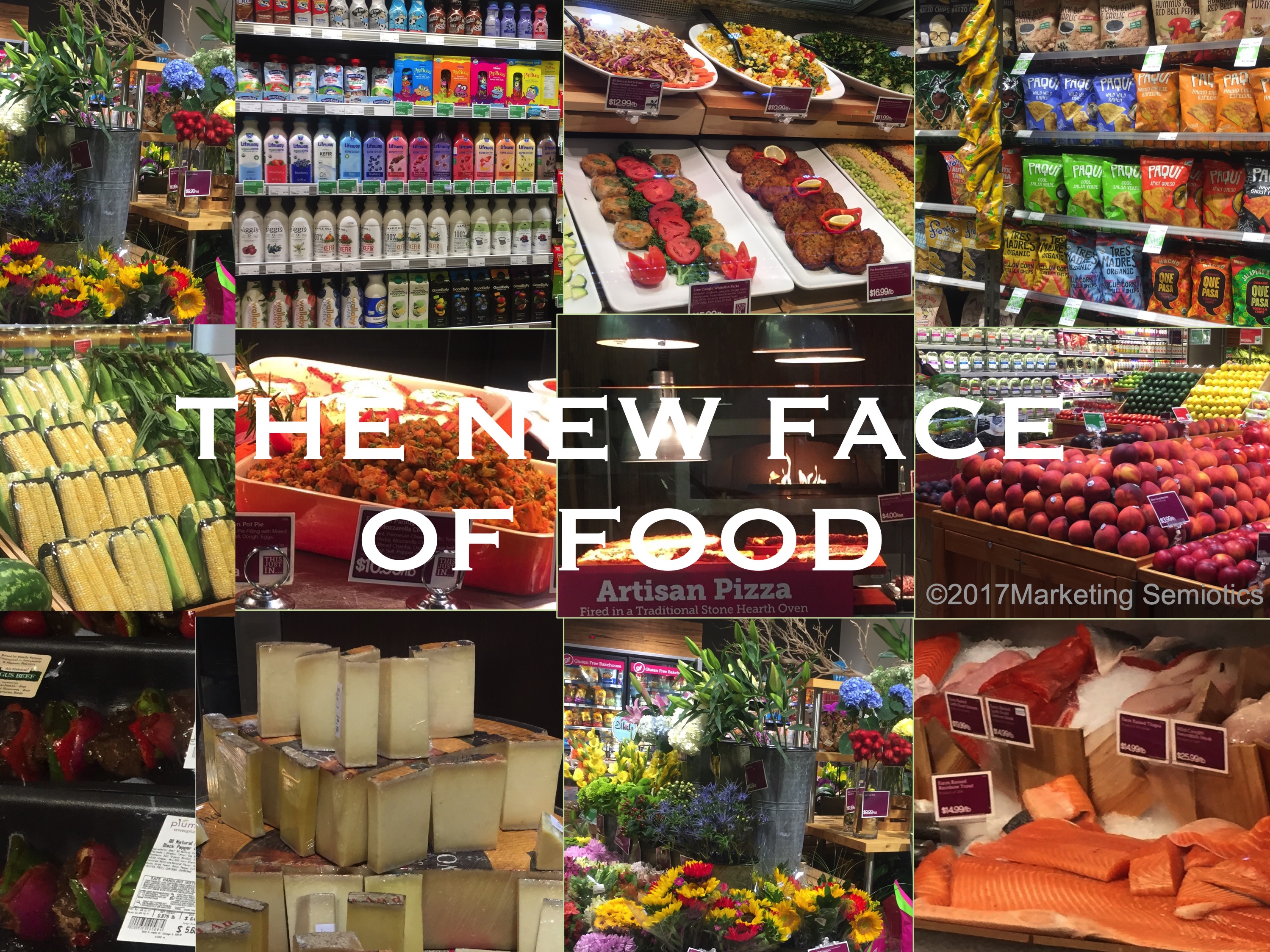 We hear a lot today about the crisis in the Big Food industry as tried and true American brands confront stock declines and growing competition from an array of new producers who strive to satisfy consumers in search of unprocessed foods ready to eat from the grocery store. The new food industry includes a range of new players, from startups boasting healthier packaged goods to grocery stores a/k/a/ "markets" that have become destinations for quick fresh foods, plenty of eye candy, and social mixing. So far food giants such as Quaker, Kellogg, and General Mills seem to be responding to this phenomenon by playing to the quarterly market reports through short term discounts and shrinking workforce, efforts that not only fail to respond to the shifting tides of food culture across the globe, but also threaten to shrink brand image and deplete long term brand value.
Sign in to read the rest
Comments are closed.