The Future of Banking
Is it a Branch or a Billboard?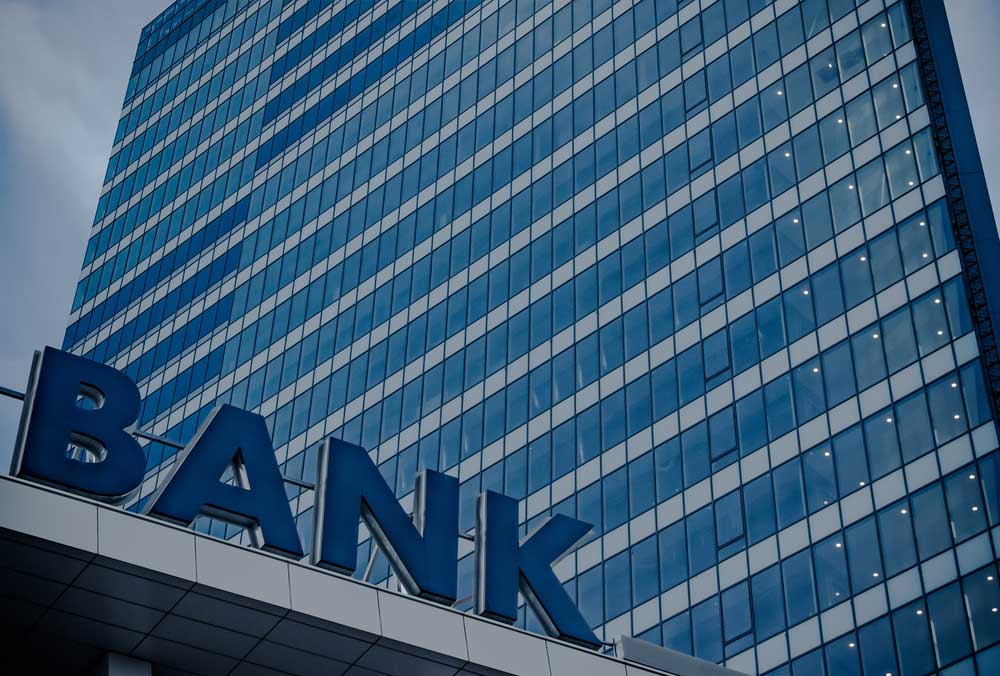 The growing reliance of consumers on remote digital banking has provoked changes in the design build industry and the role of brick and mortar banking sites. There is an emerging trend in the design build industry that recognizes a continuing need for bank branches that surpass the traditional service function and leverages the site's marketing function as a media channel – a kind of billboard. A new breed of design company has emerged whose main function is to design branch networks that promote brand visibility and and impact on the street, and immerse consumers in branded services experiences that drive home the bank's core values and mission. We applied these insights to resolve deep-seated, destructive tensions between a traditional design business and their new business acquisition, a design firm oriented to the marketing function.  
Results: By recognizing the distinct process and orientation of each business unit, we identified ways to reorganize the company into two distinct businesses in order to improve communication, workflow, and profitability for the organization.