Marketing Semiotics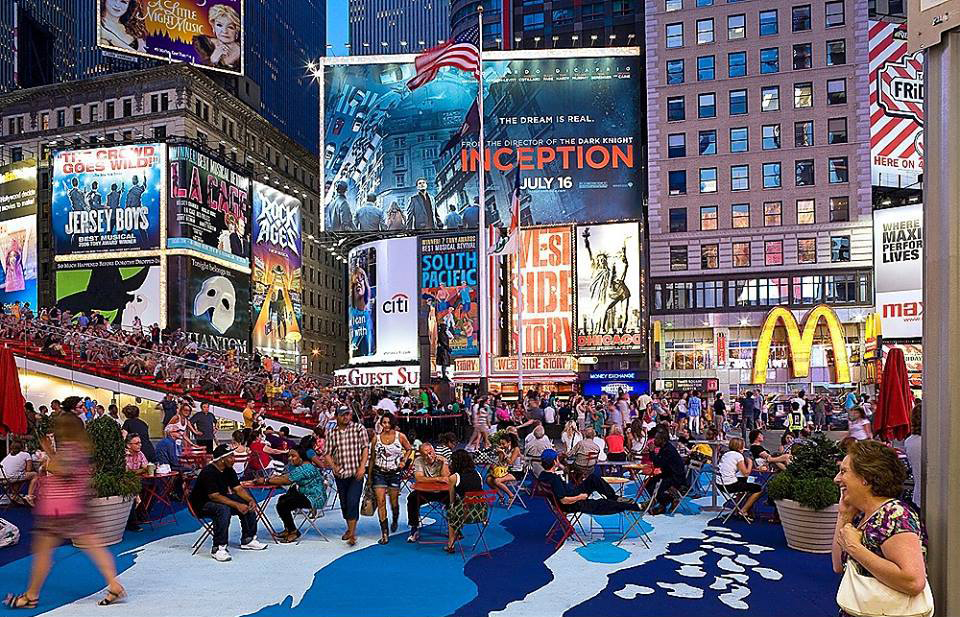 A Discipline
As a hybrid of communication science and anthropology, semiotics accounts for the cultural codes that shape brand meaning, consumer rituals, and the organization of social space in a given market. Code-based research provides rigor and objectivity to research findings and exposes areas for consumer creativity, cultural innovation, and new market opportunities. It also provides access to the cultural norms that structure value in a given market and can be used to link meanings to the perception of value in marketing.
A Cultural Strategy
Marketing semiotics is a human-centered marketing science discipline used in consumer research, communications, and design strategy in order to grow brand value. It is rooted in the principle espoused by behavioral economists that managing the meanings consumers associate with brand messaging, experiences, and spaces is tantamount to managing brand equity. Researchers create value for companies by calibrating all marketing activities – from communications and design to brand extensions – to the cultural codes structuring category trends, cultural change, and the brand's long-term strategy.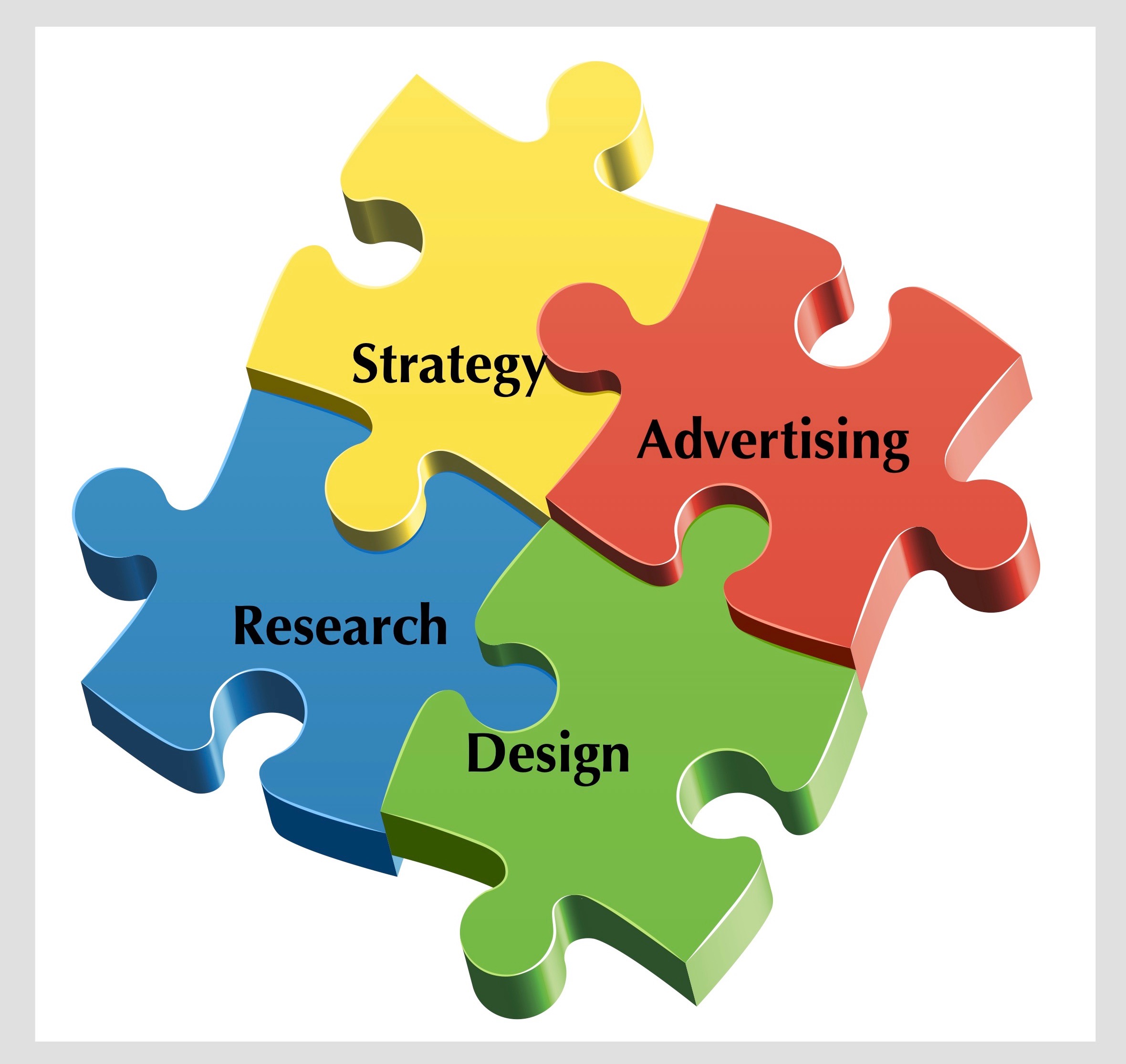 A Business
The effectiveness of any research approach can be gauged by the impact it has on the marketplace. Our findings and recommendations have been implemented in leading strategic planning projects for global brands for over fifteen years. Marketing Semiotics research is more than an academic exercise. Our projects highlight the immediate and actionable results of this approach for our clients, ranging from strategic positioning, creative strategy, retail and package design, and consumer segmentation. Evidence of our work in advertising, new product development, and design is testimony to value of semiotics for strategic brand management.
Read more about marketing semiotics in Marketing Semiotics: Signs, Strategies & Brand Value