Reinventing the Car
Is it a car or a computer?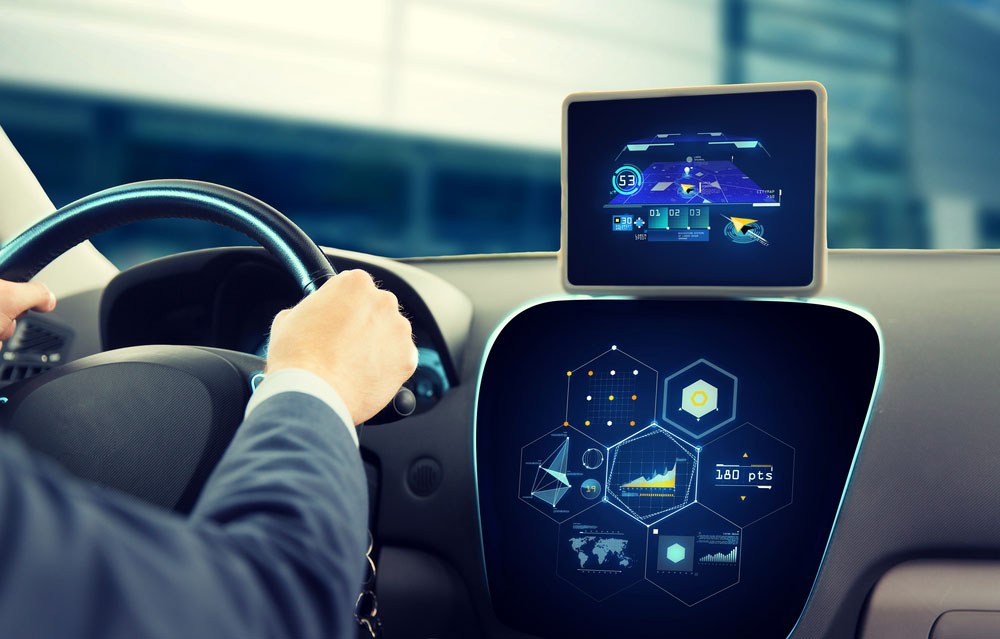 When the Tesla™ was launched upon the market in 2003, it did more than introduce new technologies to the century's old automotive industry. It disrupted a long-standing automotive culture and value proposition targeted to a new generation of drivers.  We developed a new cultural paradigm for for a European luxury automotive brand that trades on Millennial values and lifestyles.
Results: Our research identified a new strategy for the brand that aligns with the needs and values of younger drivers and provided the client with actionable direction for an innovative approach to brand strategy, new product development, and marketing communications.