Decoding consumer culture.
Cultural branding integrates the network of intersecting codes and meanings that directly link consumer insights to the brand and the culture of consumers. Marketing Semiotics applies these findings to marketing activities, from advertising to design and innovation.
Ford
For Ford Motor Company, Marketing Semiotics conducted hundreds of in-depth interviews, focus groups and ethnographies with drivers across the Ford product line, including the Focus, the Taurus, the Escape, the Explorer, the Expedition and the F-150. We identified characteristics of Ford loyal drivers in terms of values and beliefs, social behaviors, driving rituals, and emotional needs, cultural distinctions. We then mapped findings on a strategic grid that clarified the core equities of Ford as distinct from competitors in the sedan, SUV, and truck categories. Findings from this research formed the long-range consumer insights platform for strategic planning at Ford for several generations. Separate studies were conducted with Hispanic and African American drivers as well.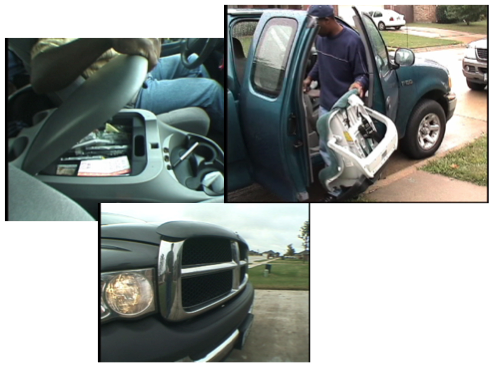 See also:
": A Strategic Study of the Culture, Composition and Consumer Behavior of Families in the New Millennium", Journal of Popular Culture 73, no. 2 (November 2003).