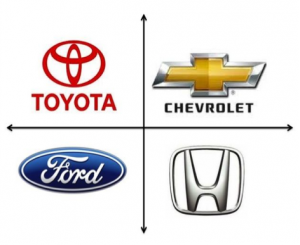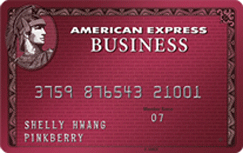 The Honda Pilot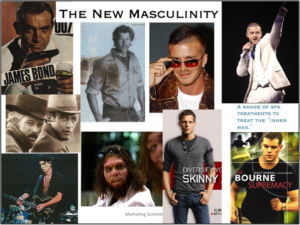 The New Male and the 21st Century SUV.
Process
By increasing the relevance, impact, and memorability of brand meaning for consumers, Marketing Semiotics creates tangible value for our clients.
Relevance
Our process aligns the brand meaning with trends in the product category and the culture of consumers.
Impact
We emphasize strong brand differentiation from competitors, and help clients anticipate cultural change.
Memorability
We translate market insights into distinctive icons, words, stories, and design strategies.
Results
We have helped our clients recharge tried and true brands, extend brands to new targets and segments, and co-ordinate the brand message across multiple media, segments, and markets.
Solutions
The strategic semiotic analysis sharpens the relevance, clarity, and memorability of brands by distilling the brand message to its essence, such as the relation of man and machine in the luxury car category. The brand essence then forms a foundation for developing advertising, brand extensions, and new products around a core identity. We help clients recharge and extend their current brands and co-ordinate the brand message across multiple media, segments, and markets.
American Express
By finding common ground between the cultures of corporate finance and small business, we provided strategic direction for extending the American Express brand to small business owners, which resulted in the Plum card. Read more under Case Studies, Brand Extension – American Express.
Ford
We identified a unique positioning for the Ford Focus that management had not expected, contributing to the immense success of the Focus with young-minded, rebellious drivers.
Honda
For Honda we integrated the meaning of masculinity in popular culture with the gendered meanings consumers project into their automotive brands, solving the riddle of the New Male and its relevance for the 21st century SUV.
By means of a trend study of cultural texts we identified dominant, recessive, and emergent codes structuring the meaning and myths of masculinity in America. We also conducted a strategic brand audit of the SUV and Crossover categories to identify opportunities for meeting unmet needs of male drivers in the Crossover category. We then aligned the Honda Pilot brand legacy and positioning with a male archetype and story that communicated modernity, adventure, and intelligence.