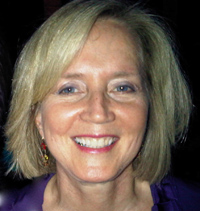 Marketing Semiotics Inc. is a Chicago based research and consulting firm devoted to helping clients focus and strengthen their brand message through marketing activities ranging from strategic planning, advertising, retail and package design, and web development.
A core group of professionals working together for over fifteen years expands when needed to include local researchers, international partners, and knowledge leaders related to the topic under study.
The MSI business model is designed to limit overhead costs while maximizing the strengths and expertise of highly qualified research professionals. It enables us to tailor projects to the specific objectives and budgets of clients in a timely and economical fashion. The company is staffed by a stable network of independent professionals, housed in a virtual headquarters, drawing upon each others' unique strengths.